Community & Outreach Classes & Events
Mining your Life for Laughter – Writing Class
Learn how to find humor in your life and add it to your writing. Class will cover various methods to convey humor and examine the difference between an essay and a story as a way to deliver humor. The goal is to have students learn to decide when to use humor and what type of humor to use. Each class will include lecture, discussion, group work, critiques, and writing time, and students will have the opportunity to complete at least two short pieces of humor by the end of the six-week session.
DAY/TIME: Thursdays, 1:30-3pm
FEE: Members: $99 | Non-Members: $119
AGE: 13+
Sign Up – Sept 21 – Oct 25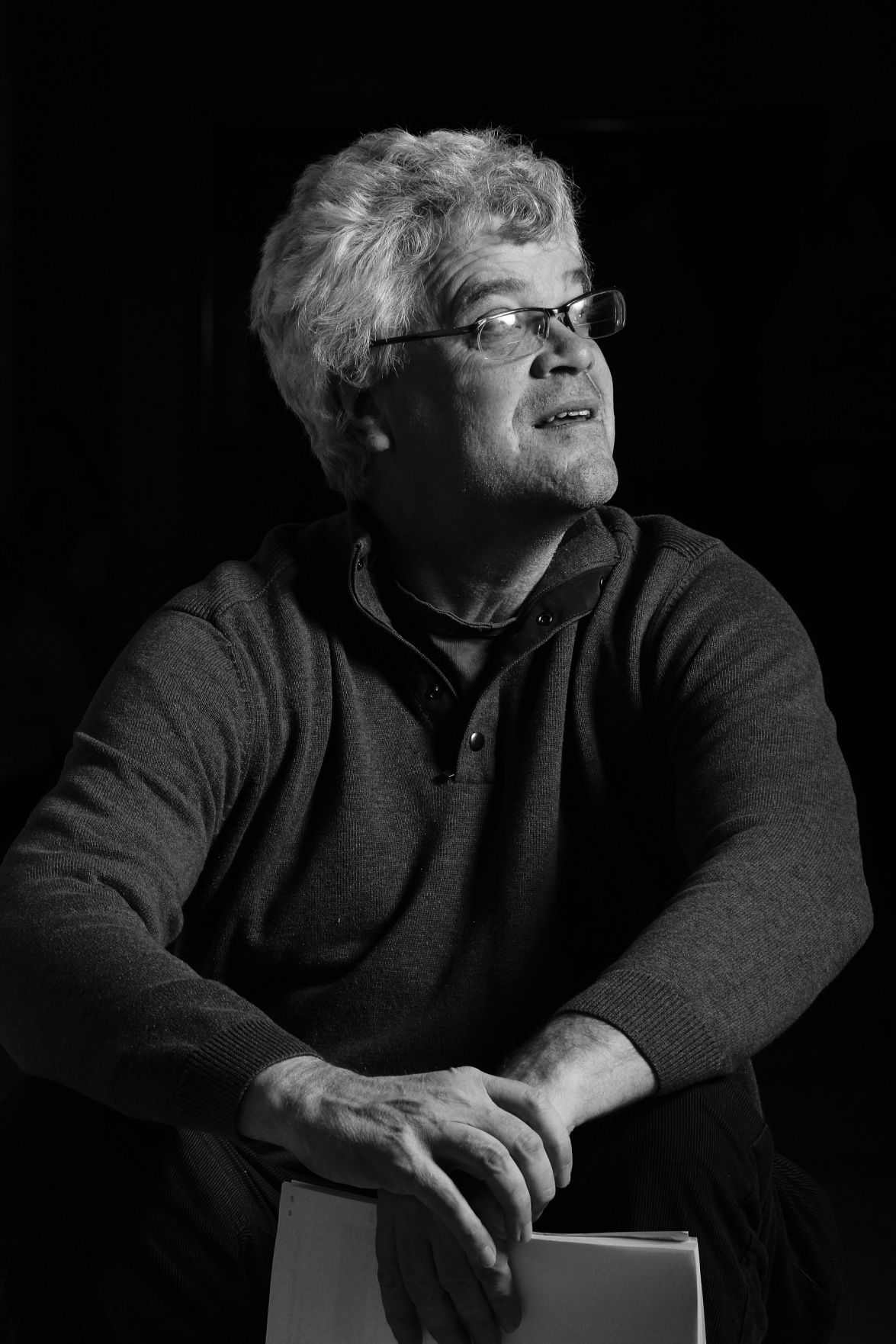 Instructor Bob Balmer's first humorous essay was published in the Oregonian in 1992. His work has appeared in numerous publications, including Seattle Weekly, Golf Illustrated, Oregon Coast Magazine, and others, and his work has aired on OPB, Market Place, and the Savvy Traveler. Bob has an MFA in creative writing from PSU, and he attended the Iowa Summer Writing Workshop and the Tin House Summer Writing Workshop at Reed College. A retired high school English teacher, he has led humor writing workshops at The Hoffman Center for the Arts in Manzanita, Mary's Woods Retirement Center, The Oregon Council of English Teachers Writing Festival and is scheduled to lead a humor writing workshop at Write on the Sound in Edmonds, Washington in October.
Adult Watercolor Class
This watercolor class teaches the simple and basic skills needed to progress to become a skilled painter. For beginning  and intermediate students.
DAY/TIME: Tuesdays, 12:30-3pm
FEE: Members: $70 | Non-Members: $80
AGE: 13+
Sign Up – Aug 16 – Dec 11
NECC Turkey Trot!
Join your neighbors for an all-ages Turkey Trot on Thanksgiving Day. Registration coming soon.
Parkinsons Exercise Class
In a supportive, non-threatening environment, this class uses a multi-disciplinary approach to improve muscle strength, agility, flexibility and balance, and to address most of the symptoms of Parkinson's – from posture and movement to voice and facial expression. If you are new to this class, please contact the NECC front desk to be put in touch with the instructor prior to attending your first class.
TIME: Tues, Thurs, 2:25-3:25pm
FEE: Members: $102 | Non-Members: $128
Sign Up – June 13 – Aug 3

Silver & Fit Social Hour
Meet other Active Older Adults in the NECC Lobby for coffee and conversation! Held the first Wednesday of every month from 9:30-10:30am.
Community Programs and Connections
Part of our mission at NECC is to support the people and the work of the community. We do this through sharing our space with nonprofits or helping to organize community projects like clean-ups, informational campaigns, workshops, or even collaborative projects.
We believe that a strong community works together, and that NECC can lead the way through innovative partnerships, meaningful events, and lots of creativity. Please take some time to see more about our programs and find your place in the community through NECC.
Fine Art & Cool Craft Show and Sale
This unique one-day event occurs on the first Friday of November and attracts talented local artists who exhibit and sell their handmade items. Enjoy complementary wine and small bites while listening to live Jazz. This event is a wonderful opportunity for neighbors to gather, support local artists, and finish some early holiday shopping.
Oregon Food Bank
The NECC community fills an average of three to four 55 gal food barrels each year for the Oregon Food Bank.
Portland Rose Festival Jr. Parade
Each June, NECC members march in the parade.  NECC also donates and sends volunteers to canvas local businesses for donations for the port-a-potties along the parade route, and NECC volunteers work as parade monitors and greeters in the Hollywood area during the parade.
Halloween Spirit Celebration
NECC's Halloween Spirit celebration is a ghoulishly good afternoon of Halloween fun! The NECC's gymnasium is transformed into an old-fashioned carnival full of booths and games for one frighteningly fantastic afternoon. Wear your best costume, we will provide the tricks and treats. Recommended for children up to age ten, and must be accompanied by an adult. Admission into the event is a can of food which will be donated to a local charity such as the Oregon Food Bank or Portland Backpacks. The event is generously supported by our Community Partners: Albina Bank, Spark Arts, Hollywood Library, and more.
Albertina Kerr Giving Tree
Each December, the NECC community donates gifts for local children and disabled adults. Many NECC members have received their "wings" from Albertina Kerr for giving to the group homes. Look for the Holiday Giving Tree in the NECC lobby each year after Thanksgiving.